IF YOU'd like to learn about EATing and MOVEing to FEEL BETTER- please consider our summer BUILD BURN BETTER study series starting JULY 6 – sign up by JUNE 28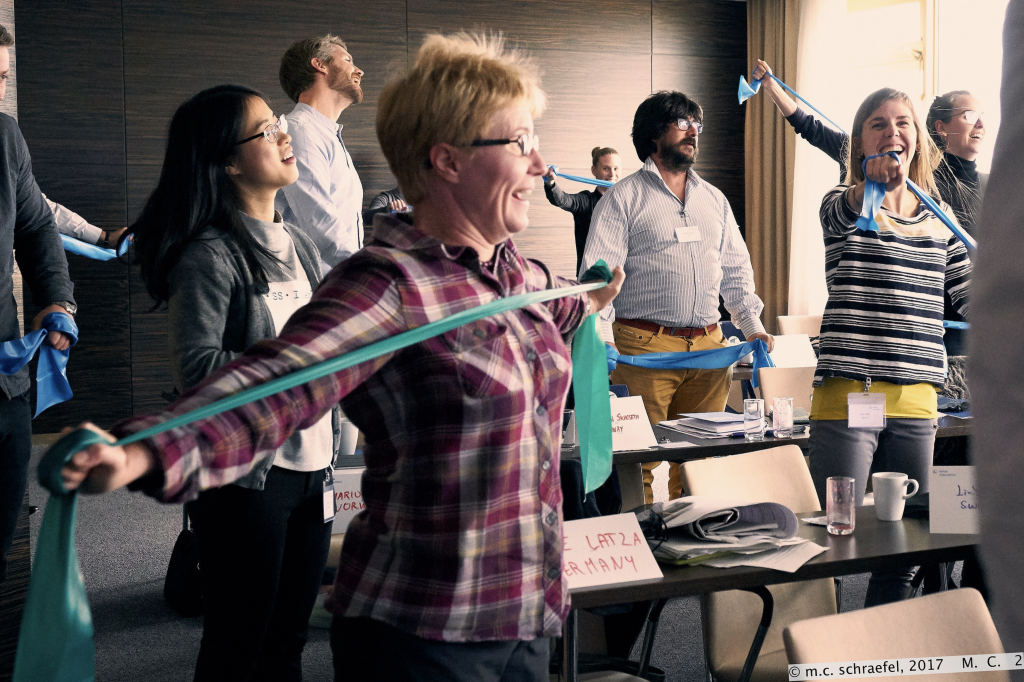 BURN BUILD BETTER – Summer 2023 Starting JULY 6
5 weeks to test out for yourself principles to EAT and MOVE to thrive anytime, anywhere: no calorie counting; no gym equipment required. Just YOU and your willingness to TEST THE SCIENCE FOR YOURSELF
Since you already have a SIX PACK (everyone does!) these principles are to BUILD ARMOUR & CREATE RESILIENCE for a lifetime (and yes that helps uncover that inner 6 pack too – while feeling and sleeping and interacting much better – your family will love you even more!).
ALL STAFF WELCOME – Protocol: (1) Explore how a scientifically backed approach to BUILD BURN BETTER works for you. Each week we try out a different experiment in MOVE and EAT. You chart how you did with the experiment each day of that week; track how you FELT with it – better/worse/the same. THAT'S IT. (2) Each week, we meet on teams to (i) prep for the coming week's experiment (ii) reflect on your experiences over the past week (iii) share any questions – we learn together.
PLUS SPECIAL BONUS SESSIONS for Men and for Women on alternating weeks, too. So, every other week there will be a session dedicated to tuning these practices even more for your bodies, your needs, across the life course. Questions about your T levels? Diet and Prostate? Curious about night sweats and exercise when perimenopausal? Let's go!
You can SIGN UP HERE – there's more detail linked to check to make sure you're fully informed
For EAT BURN BETTER we'll look at some core EAT principles
Fullness – what is satiety and how use it?
Green & Red – the power of colour in feeling fantastic with food
Hungry vs Hunger – the power of WAIT – and not being food's b*****
Fantastic Fat – what does that wonderful feeling of luxury in our mouths and every cell in our bodies have in common? And how use that to live better, longer?
For MOVE BUILD BETTER – NO EQUIPMENT REQUIRED – we'll look at
The Three Checks of whether "this move is safe" for you or not
The nose (ok and breathing too) – for Internal Power – the Inner core –
Movement Snacks & Grease the Groove- don't have to be long to be strong
Look both ways – fast(er) – exploring the three components of movement
The burn, the pump, and back to the nose – working energy systems
Yielding and overcoming – there is no spoon – or no movement but lots of strength
While this approach is not at all about weight loss (fat burning), last two summers participants reported that fat burning)was an effortless side effect. How bout that.
SOURCE This Series is a production of the WellthLab lead by m.c. schraefel – and in exchange for this program, we'd like to make it easy for you to share your experience of the process, so we can learn how to support these practices better, at scale. We're asking you to use our spreadsheet (or app when ready) as an easy way to offer your reflections about your experience – anonymised – of what works in our presentation, and what could work better. IN other words, you are being co-scientists with us. We'll send you the link for the app and the associated teams site where we have our weekly meet ups.
WHEN we propose to start the week of July 6 – If you're interested, please SIGN UP with the form linked HERE to make sure you review the terms for this collaborative research series.
Please sign up by June 28.

YOUR TIME? Participants can engage as much or as little as they wish with us – the app will take folks through the process – but many people do enjoy the weekly "I have this question…" (20mins usually wed) sessions, to prep for the week to come, and to share strategies and experiences with each other.


bonus – if you are wondering "what the heck is MOVEment" – here's a wee overview